Still getting caught up here...
The week of Vacation Bible School is also soooo much fun. The girls look forward to it as soon as summer starts! Our church does a fantastic job with their Vacation Bible School. So many cute crafts and bible songs (the songs are awesome!!) and lots of playing w great friends. Here's some pics from the week... (this year's theme was "Go Tell it on the Mountain"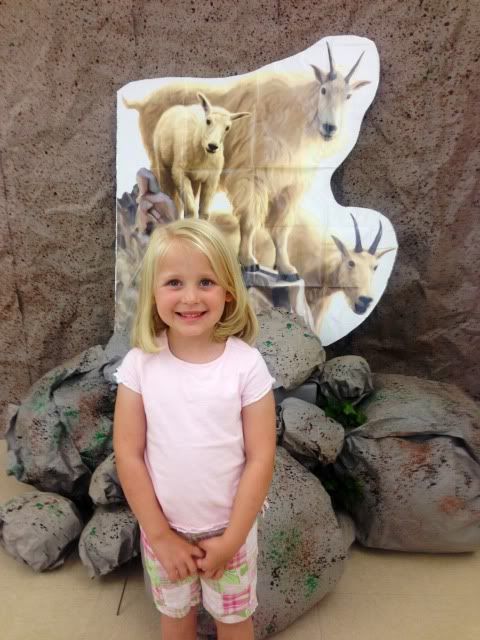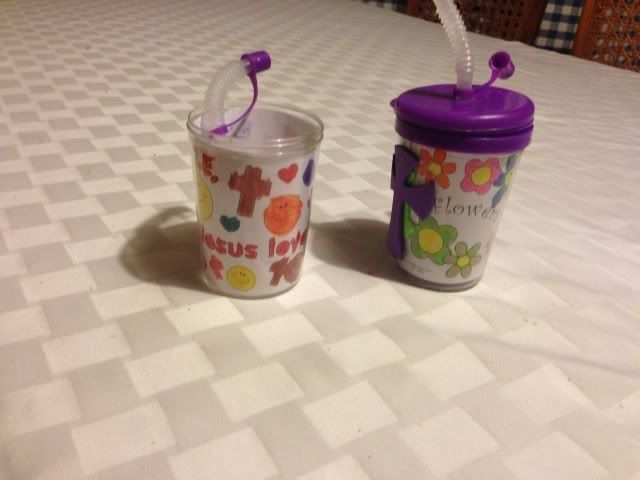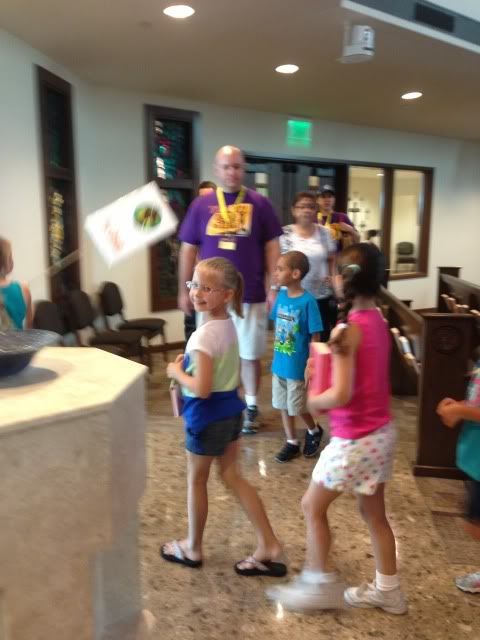 (below is the shirts they made at VBS that they wore the last night)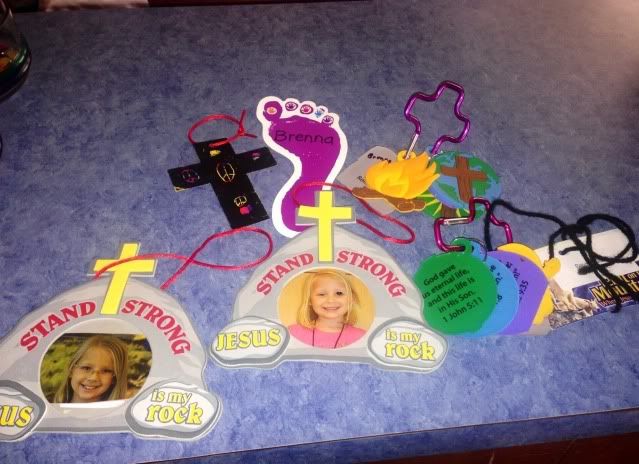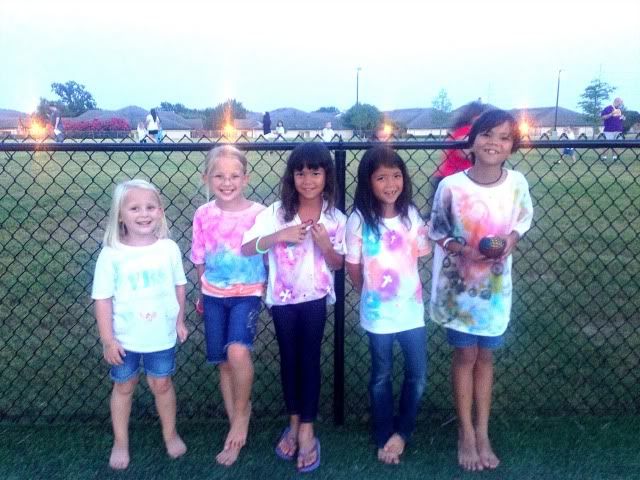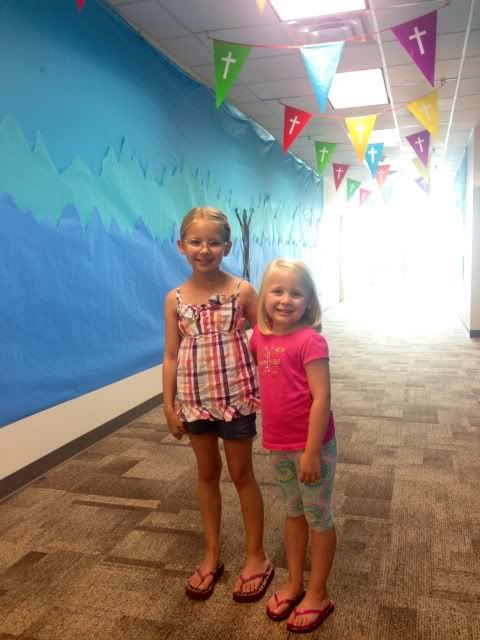 At the end of the week of VBS, the church rents out one of the local pools for a church wide swim party with all our extended church family and friends. More swimming? Yes, please!